MANUFACTURE
At your request, we will find suitable available products in the Asian region and offer you the most competitive prices and service. As a service provider that gives you access to the so-called 'world's factory', we can draw on our extensive knowledge and recommend the best and most efficient manufacturers.
Our range of services includes: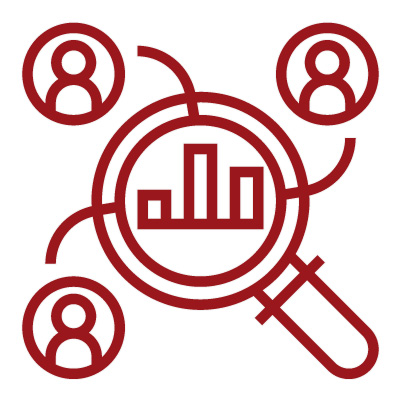 1. Contacts with appropriate manufacturers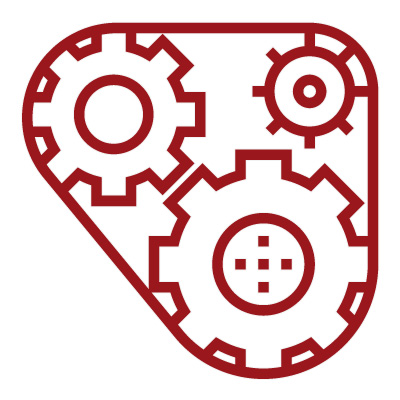 2. Manufacturing organization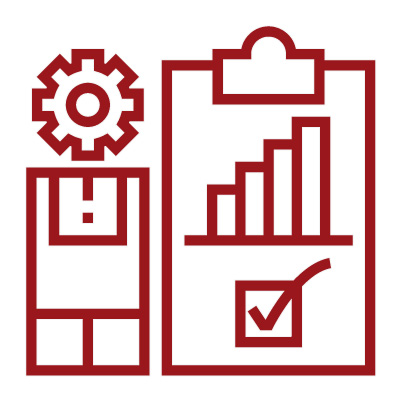 3. Strict quality control by our own trained and experienced personnel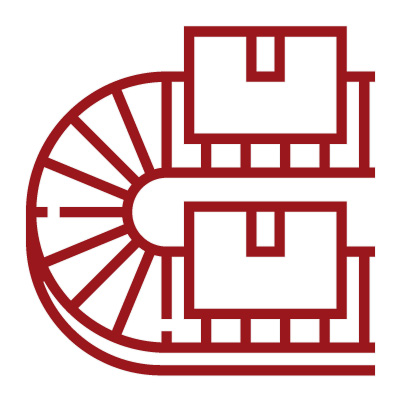 4. Shipping to destination
DECLARATION We do not condone child labour or compulsory work. We work only with factories that comply strictly with social norms.
Our valued worldwide customers include many well-known groups, chain stores and sales offices.
High-value production techniques
High-value production techniques are obtainable at competitive prices:
.Digital Printing
.Milling
.Engraving
.High Pressure
.High Temperature Thin Stamping
.Laser Inscription
.Offset Printing
.Embroidery
.Tampon Printing
.Textile Printing
.Weaving Processes
.Etching Techniques
The A to Z of product groups
We can assist you in all these product groups.
.Automobile Accessories
.Balloons
.Clothing
.Computer Accessories
.Customized Products
.Decorations
.Design Goods
.Displays
.Fan Club/Association Articles
.Furniture
.Handbags
.Giveaways
.Household Wares
.Leather Goods
.Office Supplies
.Printed Artwork
.Purses
.Suitcases
.Textiles
.Toys
.Wooden Articles
.Zips and Sewing Accessories
Other Services
We also arrange for you:
.Professional packaging
.Shipping
.Import Customs clearance
.Destination delivery
Hong Kong Office
Ernst Group Hong Kong Holdings Limited
Ernst Asia Limited
Ernst Consultancy Limited
Ernst Management Limited
Ernst Technologies Limited
Pro-aqua Asia Limited
China Pro-aqua Limited
Address: 16/F, 9 Wing Hong Street , Cheung Sha Wan, Kowloon, Hong Kong
Tel: (+852) 3188 1233 | Fax:(+852) 3188 5877
China Office

Ernst Import & Export Trading (Shenzhen) Company Limited
Address: Room 1705, 17/F, Shenzhen Development Center Building, No.2010 Renminnan Road, Luohu District, Shenzhen, China
Tel: (+86) 755 8230 0323 | Fax: (+86) 755 8230 0232
Singapore Office
ERNST ASIA PACIFIC PTE. LTD.
PRO-AQUA ASIA PACIFIC PTE. LTD.

Address: 25 International Business Park, #04-63 German Centre, Singapore 609916
Tel: (+65) 6899 6900 | Fax: (+65) 6899 6712